Trusted since 1896: We advise on intellectual property rights and protect and enforce knowledge and business characteristics.
Services
We secure brands, inventions and products by applying for protection in the form of trademarks, patents and designs.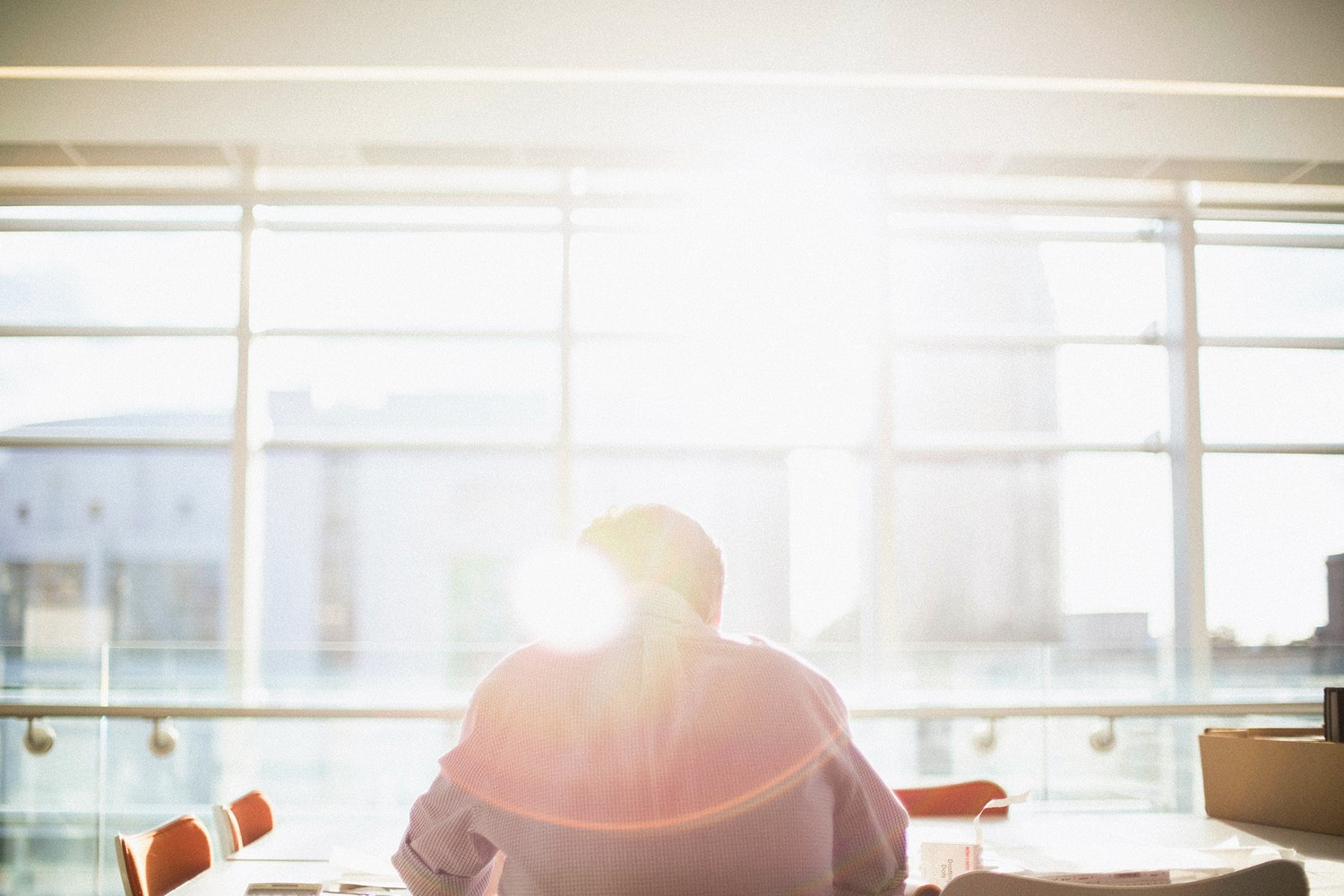 Check whether you are free to exploit your idea
It can be a waste of time and resources to develop your idea into a product or service without knowing if you have the full freedom to operate due to existing dominating rights.
Therefore, we recommend seeking strategic advice early in the process. This can give you a better understanding of whether you are free to exploit your idea commercially without a licensing agreement and whether you want to protect your knowledge with IP. Overall, taking these factors into consideration will help you increase your return on investment.
IPR TOTAL™ is our promise to provide advice based on your unique protection needs. Together, we create the solution that builds the most value for your business now and in the future.